SA Superannuants Contacts
There are a number of members of the Executive Committee who have agreed to act as points of contact between S.A. Superannuants and members or intending members. The names and relevant details for these people are listed below.
If you select on an individual's email address then your browser should open your normal e-mail software ready for you to compose your message. When the message is ready just send it in the usual way. If selecting the link does not open your e-mail software then you will have to make a note of the address, leave this website, and then send the e-mail.
Max Jahn, Membership Officer
Box 348, Modbury North, SA 5092
E: sasupera@gmail.com
Max can be contacted about membership status
James Vandenberg, Communications and Media Officer

T:  8242 1601
M:  0407 795 163
E: sasupera@gmail.com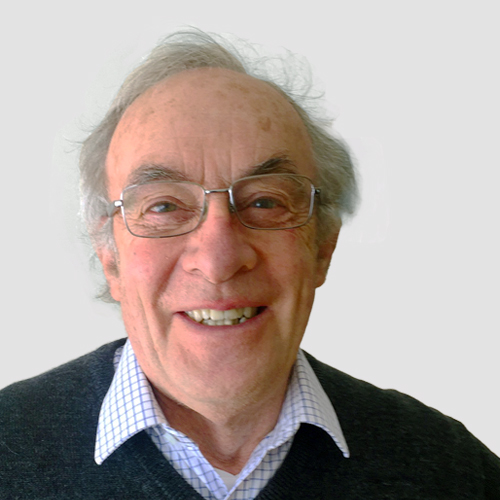 Michael Evans, Treasurer
T:  (08) 8557 8184
E:  sasupera@gmail.com
Michael Evans should be contacted for questions you might have about the Association's finances.