Members of Parliament
The Association encourages members to contact their local member of parliament over matters that the Association is pursuing.
Postal addresses and e-mail addresses for members of Parliament are best obtained from the relevant Parliamentary websites. There are links to the appropriate pages of these websites provided below. When you click on the link you will be taken to one of these pages.
South Australian Parliament
This will open a list of the members of both houses of the South Australian parliament. When you then click on a particular member's name you will be taken to that member's page where contact details are provided.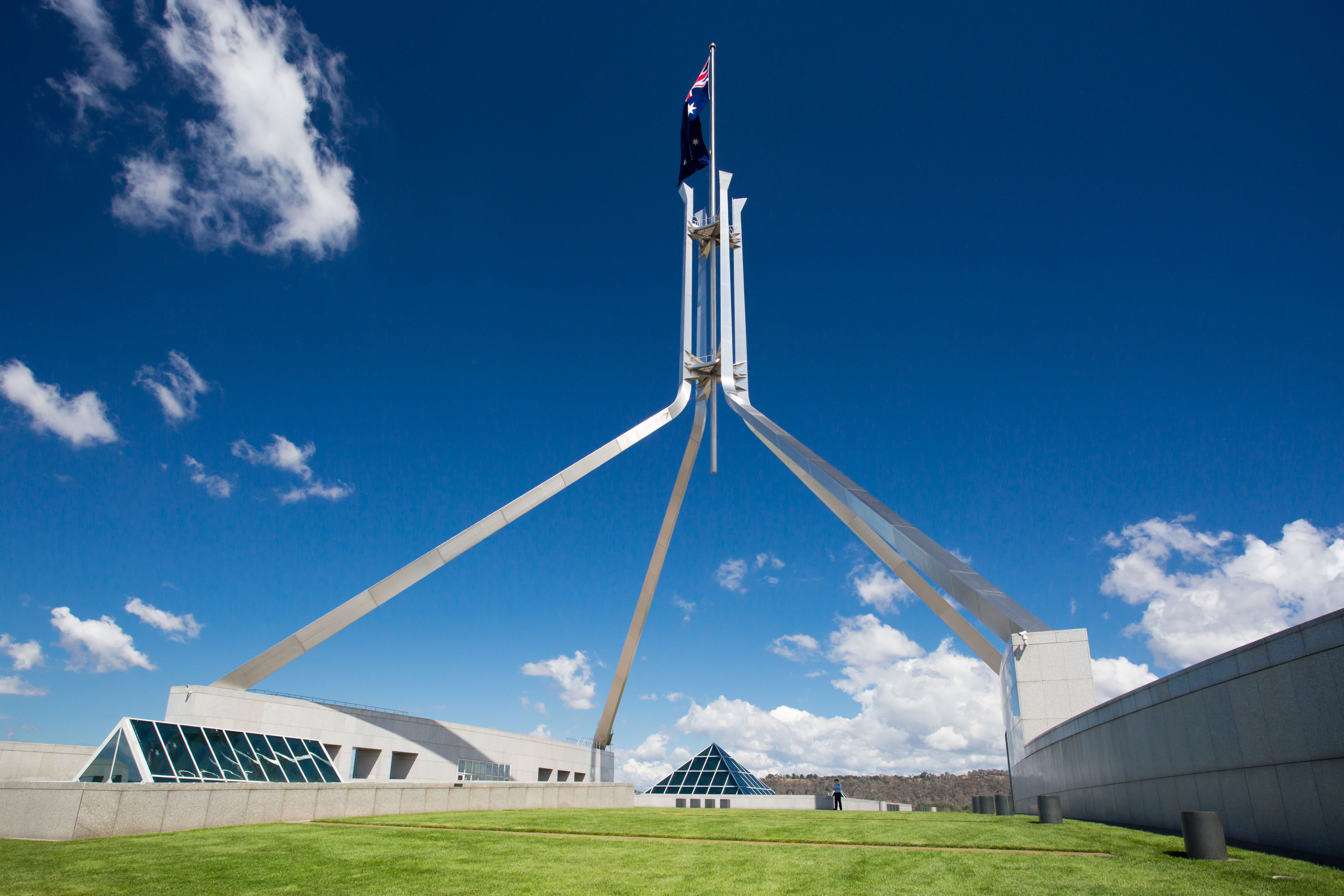 House of Representatives
If you want to contact a lower house (House of Representatives) member of the Commonwealth Parliament elected from South Australia click on this link
Senate
For senators of the Commonwealth Parliament elected from South Australia click on this link